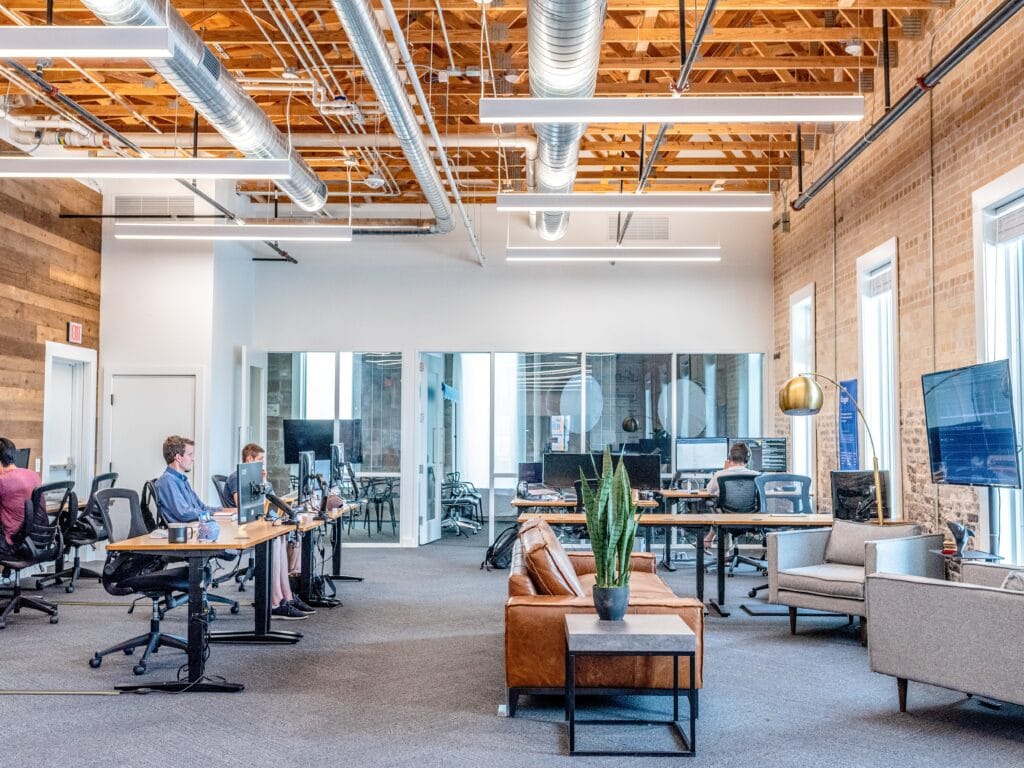 Who are we?
Motivated Team Players!
We're headquartered in Dallas, Texas, but we've got staff all over the world!
The digital nomad lifestyle is what we envisioned as we built our company. We love to offer the opportunity to connect with different perspectives so we've got full-time employees and contractors in various countries. We're a team of young, motivated individuals who realize that the key to results is providing an open and inviting atmosphere for our crew!

We love watching brands evolve and we've worked with everyone from entrepreneurs with start-ups to larger corporations who just needed some rebranding.
Mission
Bring clarity to the priorities, strategies, and opportunities within brands to create a signature style and set customer expectations.
Vision
We strive to enable our clients to have clear direction, focus and achieve success in all the areas of their business!