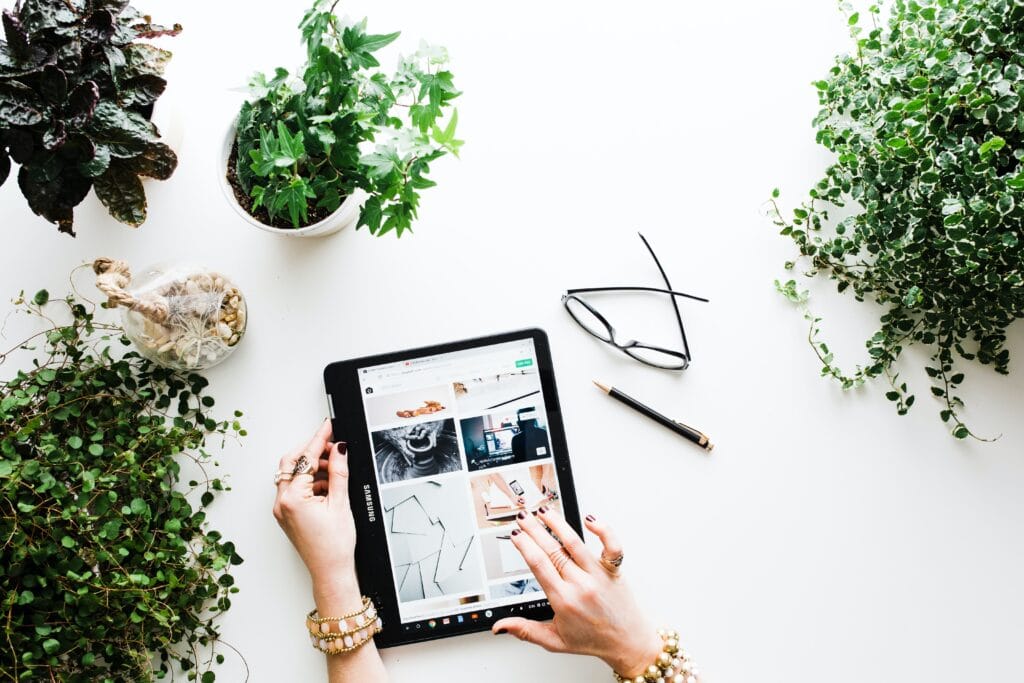 Let us define your brand's tone and elevate your logistics with our e-commerce marketplace strategies!
We'll take the journey with you and expand your vision.
Build
We'll start with examining your audience, identifying trends, and creating a cohesive tone that sets the stage for your brand's identity.
Launch
We offer unmatched third-party logistics services that will keep your customers impressed with quick turnarounds. Leave it to us.
Grow
We have our eyes set on the long-term plan. We'll ensure that you're engaging with your audience and evolving to fit their interests.
Count On Us
We've got you!
Over ten years of experience has led us to where we are today. We've gone through all the trial and error already, so you can rest assured and stay focused on your goals. Our team works around the clock to make sure that your questions are answered and your ideas are heard.
But wait, why should you work with us?
We are a team of young professionals who understand the ever-changing needs of a variety of industries. We are:
Passionate & Committed
Honest & Open
Dedicated to Teamwork
Problem Solvers